Now as a face-to-face event again: Automotive Logistics Forum will take place on May 18th & 19th in Friedrichshafen
Guiding principle: "Clear to cloudy – Clouds & Co. for transparency and resilience" – More than 40 speaker, 50 exhibitors and 500 participants – Presentation of the VDA Logistics Awards
On May 18th and 19th, the German Association of the Automotive Industry (VDA) and the German Logistics Association (BVL) will bring the trendsetters from automobile production, logistics and supply chain management onto the stage. In times of increasing geopolitical uncertainties and volatile developments, the automotive industry has to find even more innovative ways and solutions to successfully master future challenges. More than 40 speakers from OEMs, suppliers, logistics service providers, consulting firms and research will share experiences, information and background information, assessments and forecasts. The guiding principle this year is: "Clear to cloudy – Clouds & Co. for transparency and resilience". Around 500 participants and 50 exhibitors are expected. Venue is Messe Friedrichshafen.
Numerous top-class speakers have already been announced, including Wilhelm Rehm, Member of the Board of Management of the ZF Group, Rene Wolf, Director Manufacturing Operations at Ford and Managing Director for Manufacturing at Ford Cologne, and Stefan Prokosch, Senior Vice President Brand Management at Linde Material Handling, Prof. Dr. Thomas Sauter-Servaes, mobility and future researcher at the ZHAW School of Engineering in Winterthur/Switzerland, Dr. Thomas Hueck, Chief Economist at Robert Bosch, Simon Motter, Head of Group Logistics at Volkswagen, Tim Scharwath, CEO Global Forwarding, Freight at Deutsche Post DHL Group, Dr. Christian Brenneke, Senior Vice President Global R&D and System Solutions at the ZF Group and Dr.-Ing. Maike Rotmann, Head of Distribution Systems and Green Transport Logistics at the BMW Group.
Even more networked and even more digital – these are the requirements for successful logistics and supply chain management systems, especially in the automotive industry. "At the Automotive Logistics Forum, we want to work out which measures are necessary to be really well positioned in the turbulent environment of our time," says BVL CEO Prof. Thomas Wimmer.
VDA President Hildegard Müller: "Without a doubt: the future will be more digital and above all more networked. Software, collection and use of data, autonomous driving – in all these areas we want to set the standards worldwide and set the pace. Due to its diverse composition of automobile production, logistics and supply chain management, the Automotive Logistics Forum is the ideal event to jointly develop solutions and set the course for a successful future."
Evening event and award ceremony in the ZF Forum
After an after-work hangout at the trade fair, the VDA Logistics Award will be presented in the inspiring ambience of the ZF Forum. The prize is awarded for outstanding logistics services and special innovations in the logistics processes of companies in the automotive industry and their partners.
Insights into practice at ZF
On the ZF test track in Friedrichshafen Plant 2, interested participants can have a look at test vehicles equipped with different elements of the ZF product portfolio. Among other things, the participants have the opportunity to test products from the Commercial Vehicle Solutions (CVS) division, which was launched at the beginning of the year, directly on site. A live stream also connects them with other ZF experts on the test track in Jeversen in northern Germany.
Accompanying exhibition
A visit to the trade exhibition along the forum not only offers opportunities for networking, but also shows what the market currently has to offer: Large and small companies from the automotive and supplier industry as well as logistics and consulting present innovative products and services there. In 2020, 67 companies presented their portfolio. The exhibition is accompanied by the 'FAL-Solutions Club' - these are 10-minute pitches from innovative companies distributed over the forum program.
More information and registration at: www.forum-automobillogistik.de
__________________________________________________________________
BVL: The German Logistics Association (Bundesvereinigung Logistik e. V., BVL), founded in 1978, is a non-profit, neutral and predominantly voluntary organization. As a platform for managers of logistics in industry, trade and services, for scientists and students, with around 10,000 members today, it forms a bridge between business and science and is a platform for the national and international exchange of ideas between managers from logistics and supply chain management. For more information see www.bvl.de
VDA: The Association of the Automotive Industry (Verband der Automobilindustrie e. V., VDA) fosters electromobility, modern drives, the implementation of climate targets, digitization, modern mobility and technology, German engineering and the more than two million jobs that depend on the automotive industry and from which families and regions live. The entire German automotive industry is gathered under our roof: manufacturers of passenger cars and commercial vehicles, suppliers, manufacturers of trailers, bodies and buses and providers of digital services such as ride sharing and ride pooling. The VDA is the organizer of the international mobility platforms IAA Mobility and IAA Transportation.
Contact:
German Logistics Association
Christian Stamerjohanns
Head of Press and Public Relations
Phone: +49 421 173 84 21
E-Mail: stamerjohanns@bvl.de

Association of the Automotive Industry
Simon Schütz
Head of Press Office/Spokesperson Politics & Sciety
Phone: +49 160 95 90 09 67
Mail: simon.schuetz@vda.de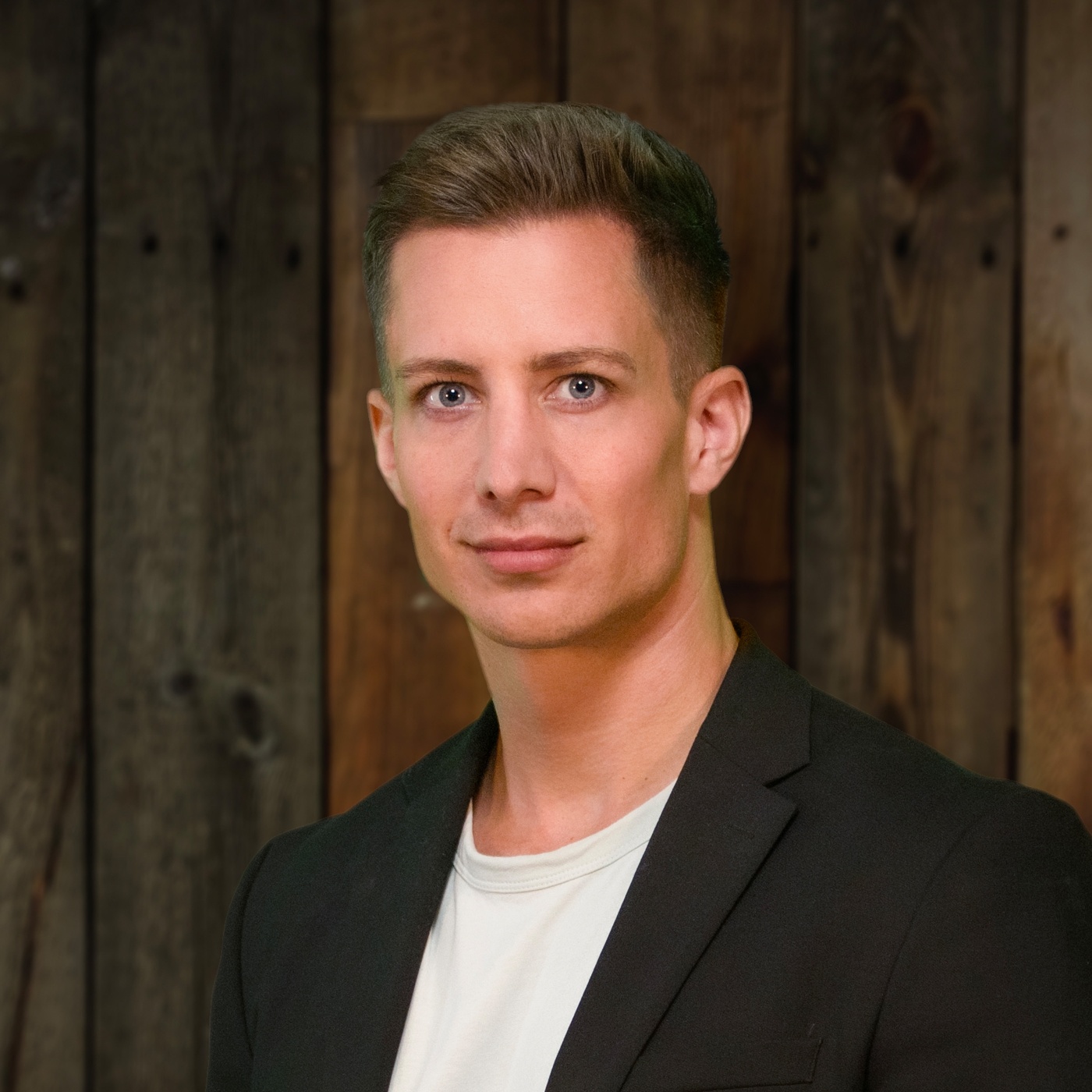 Press Office
Simon Schütz
Head & Speaker with focus on politics and society