Possible freeze on subsidy for hybrid vehicles gambles away consumer confidence
VDA President Hildegard Müller sees PHEVs as a pioneer for electromobility
VDA President Hildegard Müller: "The considerations of phasing out the funding for plug-in hybrids endangers the ramp-up of e-mobility in an already tense time and ignores the realities of life of consumers in Germany.
With a view to a charging infrastructure that is still completely underdeveloped, plug-in hybrids serve as a pioneer and form a central part for building trust when switching to electromobility. With PHEVs there is no fear of a too little cruising range on long-distance journeys. In addition, in connection with the use of alternative fuels, they can be a fundamental part of the drive portfolio of the future.
The automotive industry has submitted constructive suggestions for the further development of the subsidies and still sees a need for intensive discussion on the future of possible funding instruments. Implementing the current considerations would be a decision against consumers, against the ramp-up of e-mobility and ultimately against Germany as a business location.
Basically, in these difficult times we have to do everything we can to ensure that e-mobility is not slowed down on its way to becoming a product for the masses. 15mn vehicles by 2030, as targeted in the coalition agreement, is a very ambitious goal. Government purchase premiums are an important incentive to motivate people to get started with e-mobility and to make it easier. The premium for e-cars kicks in, as can be seen in the sales figures.
The fact that the payment of premiums should also continue to be linked to the date of registration of the vehicle is another decision against consumers. With such a fundamental question of the investment decision, planning security is crucial. It is not reasonable that by a possible later delivery, also as a result of the developments caused by the war in Ukraine, consumers have to take the risk of having to pay several thousand euros in addition. This way many people are deterred from getting into e-mobility, and trust is lost. The goal of 15mn e-cars by 2030 should not be an unattainable political dream, but should be supported also by politicians with tangible measures and instruments.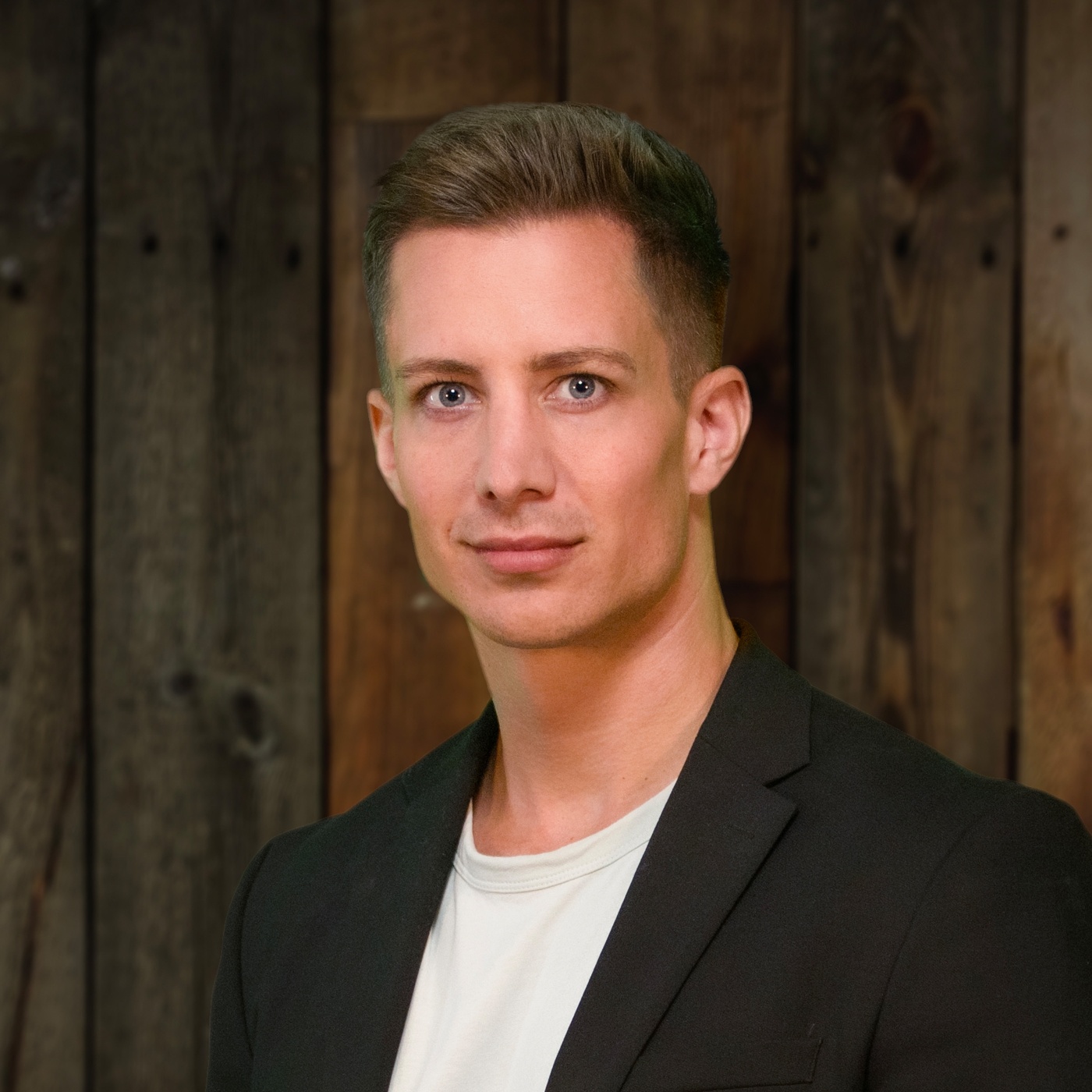 Press Office
Simon Schütz
Head & Speaker with focus on politics and society