Germany secures pole position in autonomous driving
Federal Council passes ordinance on autonomous driving – Germany the world's first country with a comprehensive legal framework
At its meeting today, the German Federal Council (Bundesrat) passed the necessary ordinance on the Autonomous Driving Act. With the Autonomous Vehicles Approval and Operation Ordinance (Autonome-Fahrzeuge-Genehmigungs-und-Betriebs-Verordnung, AFGBV) that has now been adopted, the federal government is completing the national legal framework for autonomous driving. Germany thus occupies a leading international position, because there is no nation or region in the world with a comprehensive legal framework for automated and networked driving.
VDA Managing Director Dr Joachim Damasky explains: "With today's acceptance of the ordinance, we are reaching a milestone in the automotive and mobility industry. We can proudly look back on many years of intensive work by everyone involved. With courage, determination and foresight, we have proven that we in Germany are still world leaders when it comes to future technologies."
On 28 June 2021, the "Act to Amend the Road Traffic Act and the Compulsory Insurance Act - Act on Autonomous Driving" came into force. The Bundestag and Bundesrat had previously approved the draft law in May 2021. The still missing "Autonomous Vehicles Approval and Operation Ordinance" (AFGBV), which regulates the technical implementation for autonomous driving, was passed by the Federal Cabinet in February of this year. Only today's decision by the Federal Council completes the legal framework.
Dr Marcus Bollig, VDA Managing Director for the area of product and value creation, emphasizes: "Autonomous driving will develop extremely dynamically in the next few years and is one of the major topics of the future. It is now important to implement the law and the ordinance as quickly as possible. It is crucial to think about and design the infrastructure accordingly. To do this, federal countries must push ahead with permitting the public areas that autonomous vehicles are allowed to enter."
From the perspective of the automotive industry, the ordinance still needs additions and clarifications on individual points. Among other things, the set of rules must go hand in hand with technological development and should therefore be regularly evaluated and further developed. Above all, the users of autonomous driving functions need a reliable digital infrastructure in Germany. Massive investments are needed here to close the still large gaps.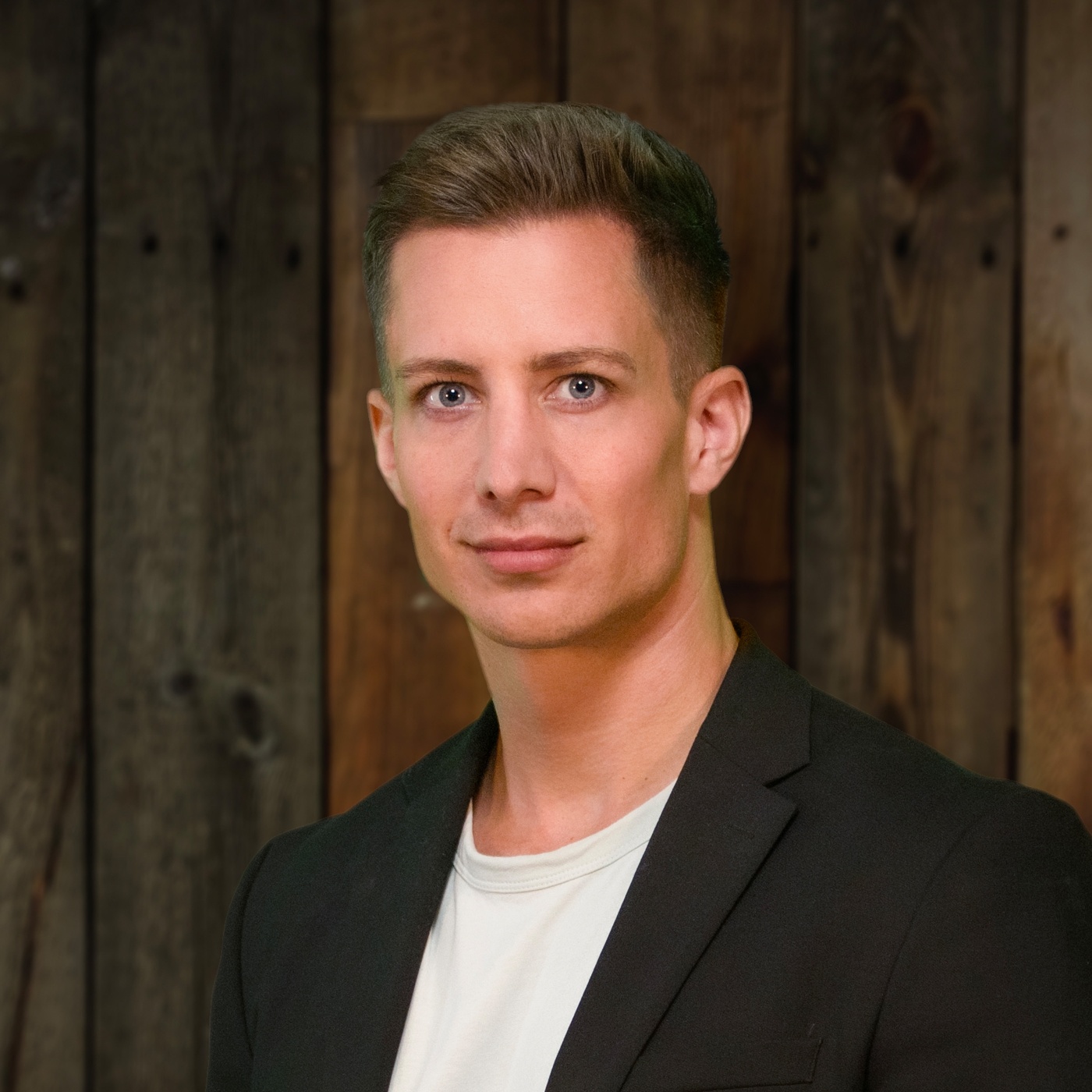 Press Office
Simon Schütz
Head & Speaker with focus on politics and society