VDA President Hildegard Müller: "Location and competition policy supports climate policy"
Use industry as an opportunity – Secure global relevance through strategic industrial policy – Re-globalization instead of de-globalization – The level of the world car market remains well below the pre-corona crisis level
The German Association of the Automotive Industry (VDA) calls for a clear political commitment to Germany as an industrial location: "Without an ambitious program for competitiveness and location promotion, we risk losing the connection globally - with negative consequences for prosperity, employment and climate protection. Only a successful transformation for the climate, people and the economy will be copied worldwide," emphasized VDA President Hildegard Müller at the VDA annual press conference.
After the COVID crisis, the consequences of the war in Ukraine, in particular the energy crisis, relentlessly revealed the weaknesses of Germany as a location that already existed in parts. "The geopolitical developments have shown us impressively that our previous economic model is no longer an automatic guarantee of prosperity. Intensive international location competition has started. In addition to the ongoing crisis management Germany is now confronted with the instant need of economic and geopolitics being even more strategically planned and developed. Through targeted location and economic policies, Europe must ensure that there is no global axis shift as a result," warns Müller.
Specifically, Müller clarified: "If Germany, if Europe wants to take on more responsibility, wants to anchor values or beliefs for more climate protection internationally in the long term, then this can only work as a successful, world-leading economic nation. In other words: Only if we remain internationally relevant, we will continue to have global political weight in the future. And only then we can be a role model for climate protection and values. The German automotive industry is determined to make its contribution and enable this vision of the future. We are aware of our social and ecological responsibility and are committed to the CO2 targets."
Instant need for action on energy, infrastructure and speed
Energy policy: "Industry is and will remain Germany's engine of prosperity. This engine needs a secure, long-term and sufficient CO2-neutral energy supply, for which all options should be used. This truth has to be acknowledged if we don't want the current energy price shock to become a long-term locational disadvantage. Energy must not become a luxury good for industry and consumers. Reductions in taxes and levies can also further relieve the electricity price in a simple way with less red tape," Müller emphasizes.
Infrastructure: "In order to remain an attractive location for investment, innovation and production, an excellent analogue and digital infrastructure is a basic requirement. If political goals become more and more ambitious in the face of growing challenges, the state's performance must also grow to the same extent and be measured by the speed of the economy. In order to be a transformation location, we have to offer the most attractive infrastructure conditions. Otherwise, without a comprehensive infrastructure program, this factor will increasingly become a serious burden for the economy," says Müller.
Securing raw materials: "Preventing raw material shortages is not just a geological challenge. Above all it is a challenge for economic policy. This central insight must lead to a political acceleration: Europe now needs an agency for strategic raw materials. Brussels must guarantee legal security for investments with as many global raw material partnerships as possible. In addition, the raw material deposits in Europe itself must be developed and used," demands Müller.
Speed: "If you can't act quickly in these times, you've already lost. And if every approach to change, every new process, is impeded by bureaucracy, it's severely counterproductive, inhibits progress and is a particular burden for medium-sized companies. Speed and flexibility must be achieved by maximum accelerated planning and approval procedures. Here Germany must become more digital, simpler and faster. Announced stops on bureaucracy must be implemented, reducing red tape must become a main goal of the government in power," said Müller.
Market-oriented industrial policy needed
The situation is serious: "Berlin and Brussels must now ensure Europe's competitiveness as quickly as possible. Industrial policy is climate policy. Only with the suitable framework conditions European and German industry can be global leaders in transformation technologies, further promote sustainable and digital innovations and export worldwide. The high proportion of industry in Germany is a great opportunity if we only use it and if politics will enable it. Industrial policy must unleash constraints and not decide for companies. It must rely on market-based instruments and remain open to technology. The idea of being able to foresee the future and approaching it not openly but in a fixed manner, with a tight and narrowing set of rules and regulations is just wrong, inhibits innovation and is therefore dangerous for our prosperity. Progress is based on inventiveness and readiness to assume risk. This mentality must be encouraged and lived. A deliberate industrial policy is based on three main objectives: First: 'What is our goal?' Second: 'What do we need for this?' Third: 'How can we make it possible to achieve the goal?'" says Müller.
Ensuring international relevance
"The European answer to the many de-globalization scenarios must be a clear re-globalization agenda. This agenda is based on a much broader basis - with raw material and trade agreements as well as with energy partnerships - as diversified as possible in order to reduce dependencies and be more resilient. The guiding principle here: as autonomous as necessary and as open, global and market-oriented as possible. This is the only way Europe and Germany can assert themselves in global competition, remain relevant and actively shape politics globally in our interests, with our values and our claim for an ambitious climate policy," explains Müller.
Commitment of politics and society to the industry
The high proportion of industry in Germany should be leveraged: "Exporting future technologies all over the world is the greatest possible contribution that Germany can make to global climate protection. Therefore we need a commitment to industry - from politics and society. Based on economically generated strength we can build ambitious global climate and geopolitics in our interest. A positive narrative is also needed: It is up to all of us to spread confidence and to find possibilities and ways to solve problems. Confidence and belief in the progress of civilization, in technological revolutions in the energy transition, entrepreneurial spirit in business and willingness to perform in education policy are decisive. Let's reflect on the power of the social market economy. Let's work together to create a standing through location, impact through prosperity and international rules through relevance," says Müller.
Forecasts 2023
During the press conference, VDA chief economist Dr. Manuel Kallweit also announces the forecasts for the most important passenger car markets: "For the German market, we expect growth of 2% to a good 2.7mn units. However, this still means a quarter less than in the pre-crisis year 2019. For Europe (EU27, EFTA & UK) we expect sales to increase by 5% to 11.8mn cars. The US light vehicle market is expected to increase by 4% to 14.2mn light vehicles in 2023. China, where the market was already at a high level in 2022, is only likely to grow slightly by 3% to 23.7mn cars in 2023. The Chinese market was already above the pre-COVID level again in 2022. As a result, this means that the global market is likely to grow moderately by 4% to 74.0mn units, but in 2023 this will still be 6.5mn vehicles (8%) behind the market volume of the pre-COVID year 2019.
The gradual easing of the supply situation should lead to a further recovery in domestic passenger car production in 2023. The VDA expects an increase of 6% to 3.7mn units. That would be 20% less than in the pre-crisis year 2019. The foreign car production of German group brands should also increase by 6% with the production of 10.3mn cars.
Demand for commercial vehicles remains in good order. We expect that 4% more heavy commercial vehicles will be registered in Europe. In the United States it's likely to be 5%. In China, after a significant correction in the previous two years, we expect growth of 10%. In the German market for heavy commercial vehicles, we expect growth of 4% and thus an increase in the European average."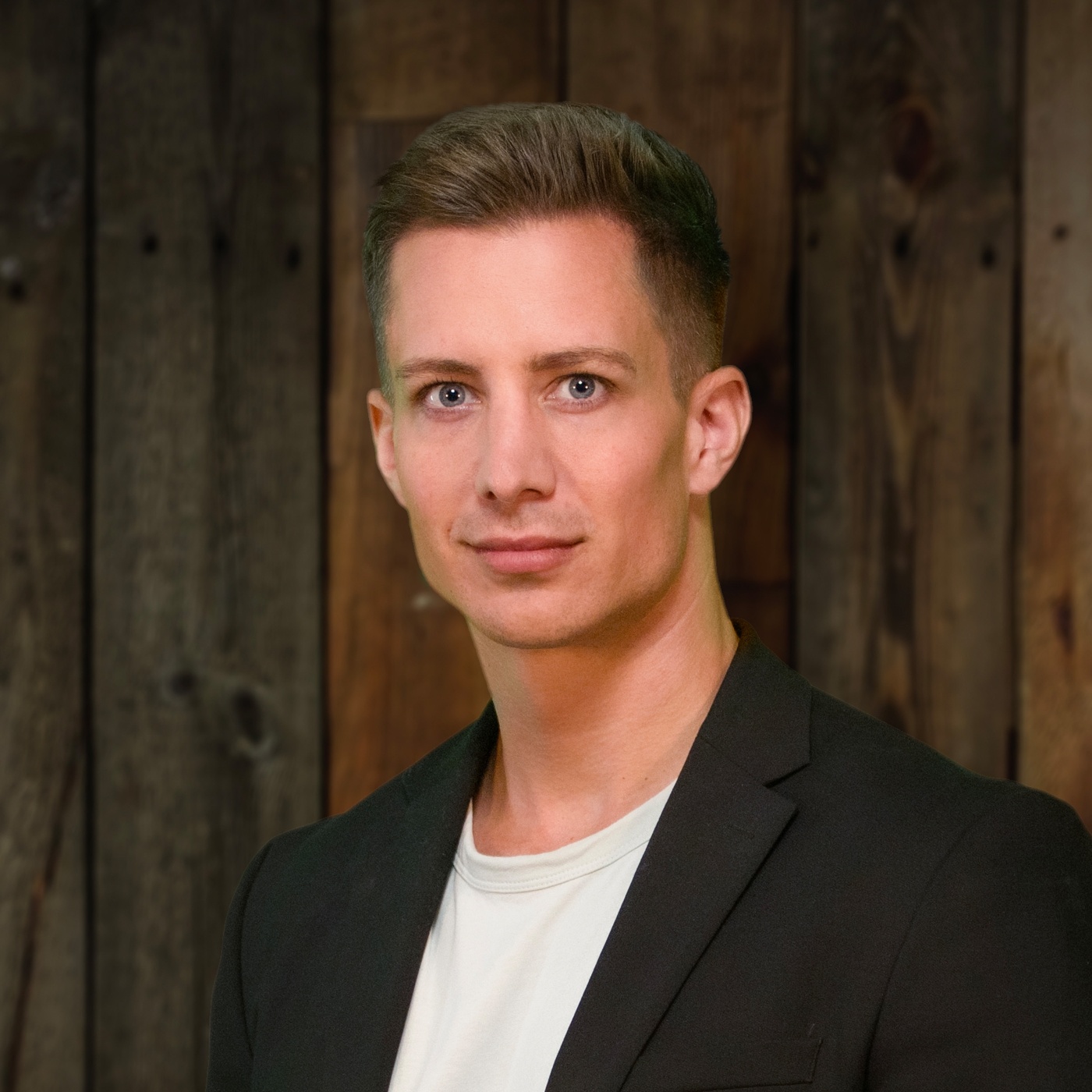 Press Office
Simon Schütz
Head & Speaker with focus on politics and society