VDA President Hildegard Müller: "Only as a leading location for transformation technologies we can advance climate protection globally"
24th Technical Congress of the VDA opens - Focus on climate-neutral and digital mobility - Federal Minister of Transport Dr. Volker Wissing gives a lecture
Today, VDA President Hildegard Müller opened the 24th Technical Congress of the Association of the Automotive Industry together with Mario Brandenburg, Parliamentary State Secretary at the Federal Ministry of Education and Research. The focus of the Technical Congress under this year's motto "Innovative. Digital. Sustainable." stands for the transformation of mobility and the associated opportunities and challenges for the automotive industry, especially in the areas of climate policy and digitization.
The Technical Congress is Europe's most important meeting of the automotive industry for decision-makers, technical managers, specialists and executives as well as those responsible from politics, research and science. It will take place in Berlin from March 28th to 29th.
"The future of mobility is one of the major issues of our time. As the German automotive industry, we are committed to making climate-neutral mobility a reality as quickly as possible with strength, determination and innovative spirit. There is no question: the digitization of vehicles and traffic can make an extremely important contribution to achieving climate-neutral mobility and also offers huge opportunities for growth, sustainability and road safety. In order to actually leverage this potential, however, the framework conditions must be appropriate," said VDA President Hildegard Müller in her opening speech.
Among other things, more speed is needed in the expansion of the necessary infrastructure, demands Müller: "By 2025, dynamic mobile phone coverage should be available nationwide with all main traffic routes and urban areas being covered with 5G. In addition, Germany needs to expand the public charging infrastructure faster. In order to achieve the goal of 1 million charging points in 2030, the pace of expansion must more than quadruple."
Defending pole position
"In order to remain competitive internationally and to defend the position of the German automotive industry, Germany needs an ambitious location program as soon as possible. That means less red tape, simpler and faster approval procedures, a competitive tax system and trade agreements that cover as many regions of the world as possible. In addition, our energy and raw material supply must be secured with partnerships. The current crises and geopolitical upheavals have painfully demonstrated how important it is to make Germany and Europe more independent and supply chains more resilient. Politicians must act with speed and determination here.
One thing is clear: companies in the German automotive industry can only develop the technologies needed for climate protection in Germany and around the world if the appropriate framework conditions are in place. I am convinced that the greatest contribution we can make to global climate protection are innovations that help emerging countries in particular to make their growth climate-neutral. Politics, industry and society must work together to ensure that Germany, as a leading location for transformation technologies, advances climate protection globally," said the VDA President.
"The important thing is that on the way to our common goal of climate neutrality, Berlin and Brussels must enable technologies instead of excluding them. Politicians must stop working primarily with regulations and bans and broaden their perspective beyond the borders of Europe: Only with global solutions we will achieve a real progress in climate protection. There is no question that different regions need different solutions and technologies," Müller continued.
The congress program includes more than 50 keynotes, specialist lectures and panel discussions. In addition to experts from the automotive industry and science, the speakers will also include Federal Transport Minister Dr. Volker Wissing, Senator for Transport and Mobility Transition of the Free and Hanseatic City of Hamburg Dr. Anjes Tjarks, the Parliamentary State Secretary at the Federal Minister for Education and Research Mario Brandenburg, and the State Secretary at the Federal Ministry for Economic Affairs and Climate Protection Udo Philipp.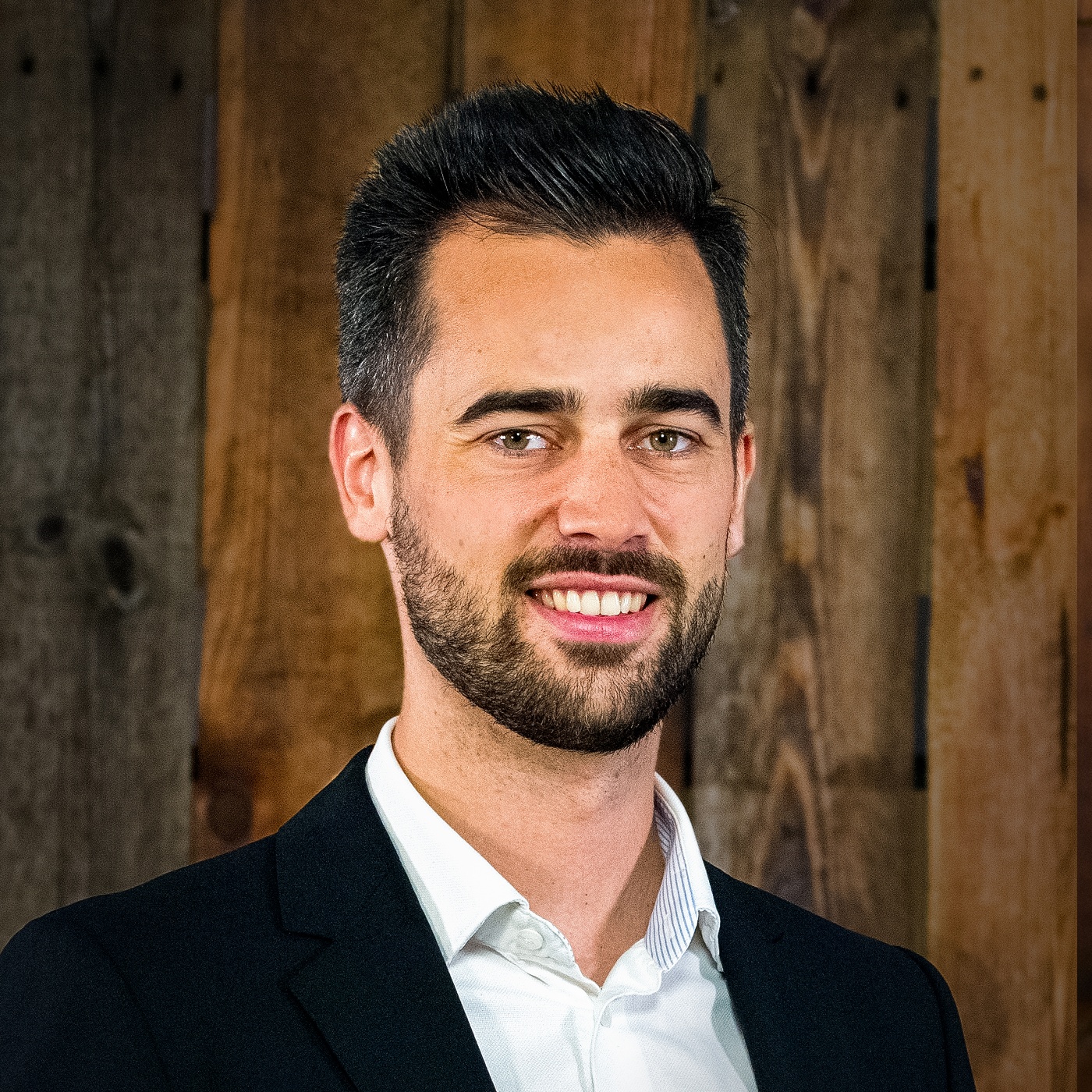 Press Office
Hannes Schumann
Speaker with focus on digitalization and autonomous driving